The Bluestone events venue is about music lovers and a preeminent locale for events in Ohio, the Bluestone is a full event service venue. From first-rate live music to spectacular weddings, there's nothing we can't do. The Bluestone is about providing outstanding service and putting a smile on your face.
Event Services The Bluestone provides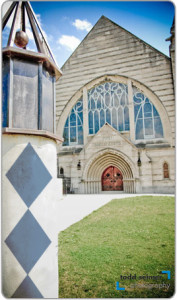 Event Services from concerts, private parties and special events to dinners, corporate meetings and luncheons, The Bluestone events venue is first an event venue. As a professional event venue, our list of services meets your every need. We take care of it all, from linens rentals and event staffing to audio visual needs and lighting.
Simply put, we are about the experience. After years of killer Columbus concerts, we're old pros when it comes to lighting and sound. Whether you're looking for a projector and microphone for a professional corporate meeting, or club lighting and DJ set up for hundreds of your closest friends, we can make it happen. That's our job.
The Bluestones events venue equipment available for rental covers all the bases. From tables and chairs to linens and centerpieces, we're fully stocked for event rentals. If there's any missing piece your event needs we can make it happen. And, if we don't have it, we know someone who does – please see our list of The Bluestone preferred vendors for more information.