Special Events at The Bluestone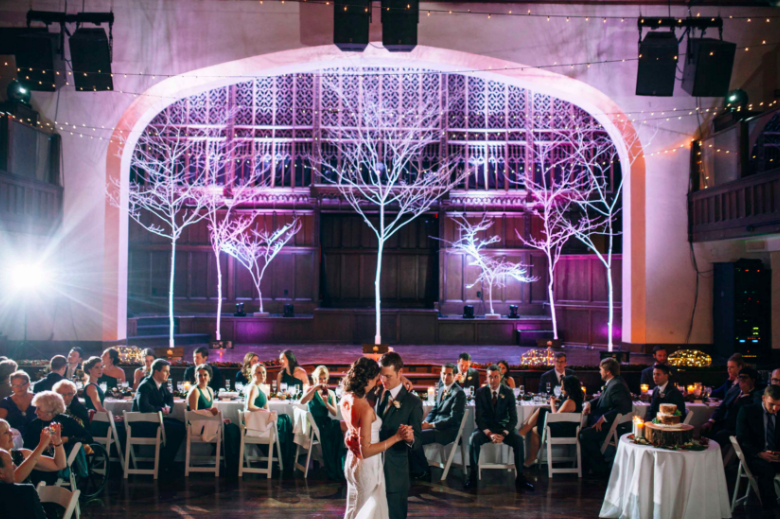 The Bluestone Special Events Venue was engineered for entertainment. This 115-year-old church has played host to some of the most incredible special events and concerts in Columbus.
Interested in private events at the Bluestone? Check out our weddings, corporate parties, corporate meetings, private parties and fundraisers. If you have questions, you can get in touch with our Events Coordinator to learn more about how the Bluestone is sure to deliver the experience you are looking for.
But the Bluestone isn't just about concerts, weddings and private parties – The Bluestone's unique three-level, five-room design makes it the obvious choice for ambitious performances and events, too. For years we've hosted art DJs and dance events associated with the best that Columbus, Ohio has to offer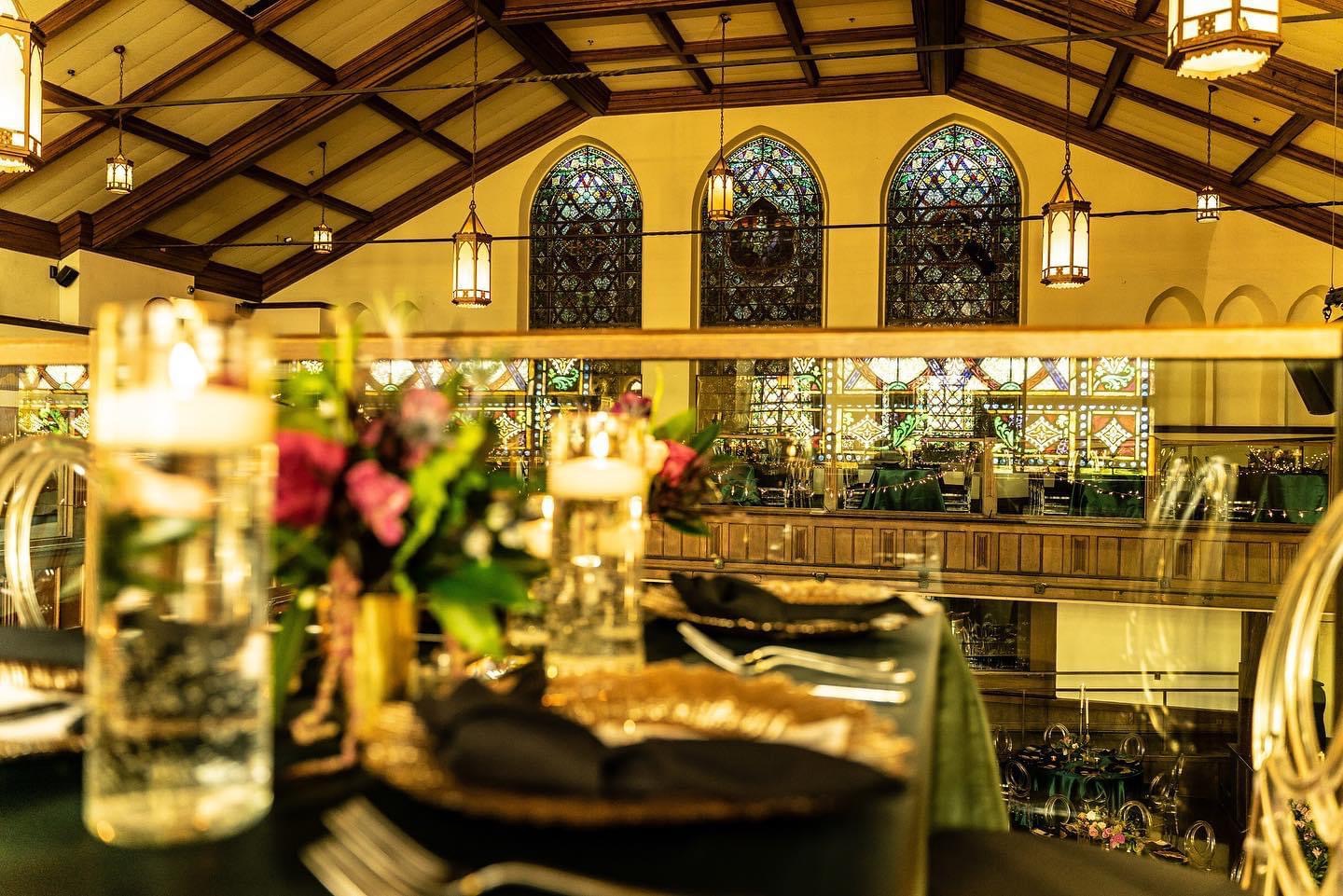 Our three-level, five-room space is ideal for special events and concerts alike.  The Bluestone supports massive fundraiser concerts. Time and again, the Bluestone rounds up a diversity of events that showcase the amazing scope of the Columbus community. Keep an eye on our events calendar and come share an event with us.
If you're interested in hosting your own special party or fundraiser, talk to our Events Coordinator, and we'll make sure that all of your questions are answered. And if you've got a major event you'd like to book, contact our office at www.info@liveatthebluestone.com or call us at 614-884-4646