She was very responsive, flexible, and thorough. Everything we asked her for was a possibility. -lisasteck, The Knot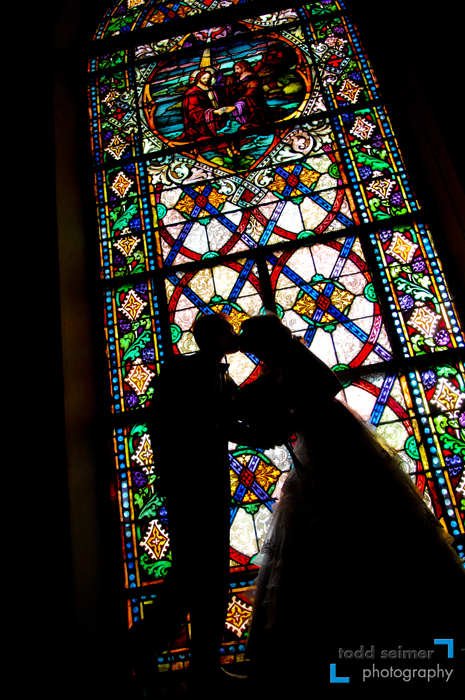 Our wedding coordinators can't wait to meet you. From the first moment of the tour all the way through the wedding ceremony and reception, we will be your guides for the perfect day. It all starts with a personal tour of our entire event venue where we will take you through each of the rooms: the Sanctuary, Loft, Great Room, Underground and Patio. You'll quickly see why we were a 2012 and 2013 pick for The Knot's Best of Weddings. Along the way, you'll learn about our floor plans, seating arrangements, reception options, audio visual and everything in between. Each room carries its own character and story, and we can help you to imagine all the possibilities.
After the tour, we will have an opportunity to chat about packages, the menu (don't forget to schedule your private tasting of our exquisite catering menu!) and any questions you could possibly have. We will make sure you leave knowing that at The Bluestone your wedding can be customized to your vision. After all, making your wedding dreams a reality is what we do best. You can expect your estimate within 48 hours of the tour.
Book a tour today. Call (614) 884-4646