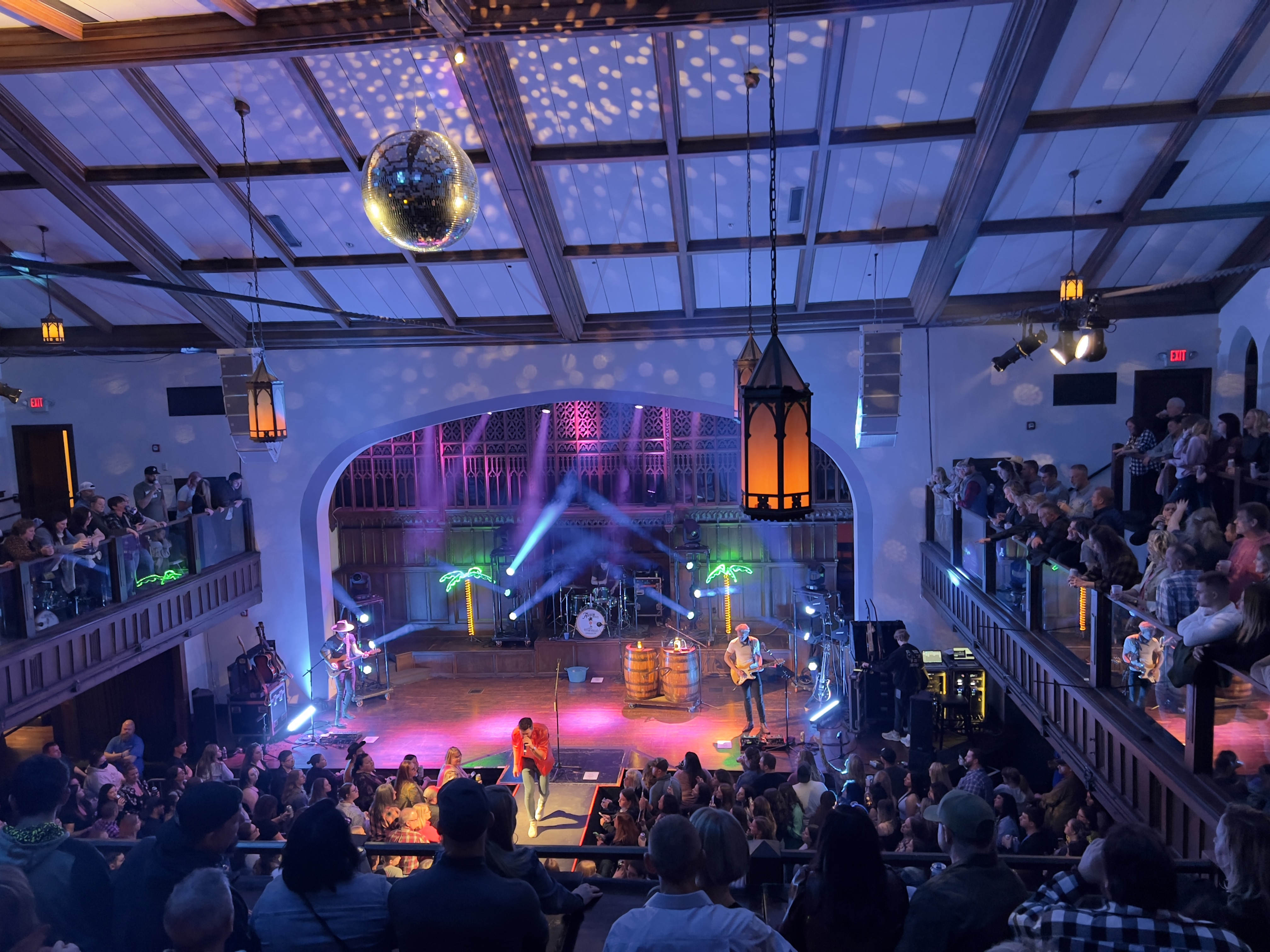 Locating quality live music in Columbus might prove challenging. However, at the Bluestone, we take pride in having welcomed renowned artists such as Kix Brooks, Thompson Square, Aaron Lewis, Matt Mason, David Nail, Brett Eldridge, and numerous others. With line-ups featuring such exceptional talents, you can rest assured that the music performances you cherish are readily available right here in the heart of Downtown Columbus.
Live music in Columbus.
Attending live performances at the Bluestone will undoubtedly inspire you to step onto the dance floor, join in the singing, and thoroughly enjoy yourself. We curate performances by the bands you adore because, quite simply, we share that love. With our close connection to the up-and-coming artist scene, when you attend a live show at the Bluestone, you can be confident that you're leaving with the knowledge that you've experienced some of the finest live music around.
The space.
We speak from experience when we say there's nothing quite like the Bluestone. The acoustics of our lofted ceilings, combined with the authenticity of a converted church, form the perfect space for a great band and an excited crowd. From our three separate levels to all seven of our bars, the Bluestone is the whole package.