Never miss your favorite artist again. From country and electronic to R&B and hip hop, the Bluestone brings quality entertainment to the stage. We're working hard to bring you the best music and special events in Columbus, so keep an eye on our events calendar and check back often for updates. Just click on an event to purchase tickets.
Mar
23
Thu
ACM Lifting Lives Benefit Concert ft: Chase Bryant live March 23

@ The Bluestone
Mar 23 @ 7:00 pm
Chase Bryant will be performing live at The Bluestone on Thursday, March 23rd
Doors for the show will open at 7pm
Opening Artist: Joe Hall
Tickets are $16 in advance and $21 day of show
**One Dollar of Every Ticket sold will be donated to the ACM Lifting Lives**
THE ACM LIFTING LIVES HISTORY:
Through partnerships with artists and strong ties in the music industry, ACM Lifting Lives® develops and funds music-related therapy and education programs, and serves members of the community who face unexpected hardships through its Diane Holcomb Emergency Relief Fund.
Through generous donations and the support of artists and fans, ACM Lifting Lives® is able to fund everything from disaster relief and helping communities in need, to music education in schools and music camps for those with disabilities, to supporting programs that use music therapy as a means to help our veterans and wounded warriors, while providing grants to help them ease back into life.
The Academy of Country Music and ACM Lifting Lives® have an almost 50-year history of charitable giving and since 2008 ACM Lifting Lives® has given more than $8 million dollars to more than 150 worthy causes and supports many projects throughout the year to create awareness and help those in need.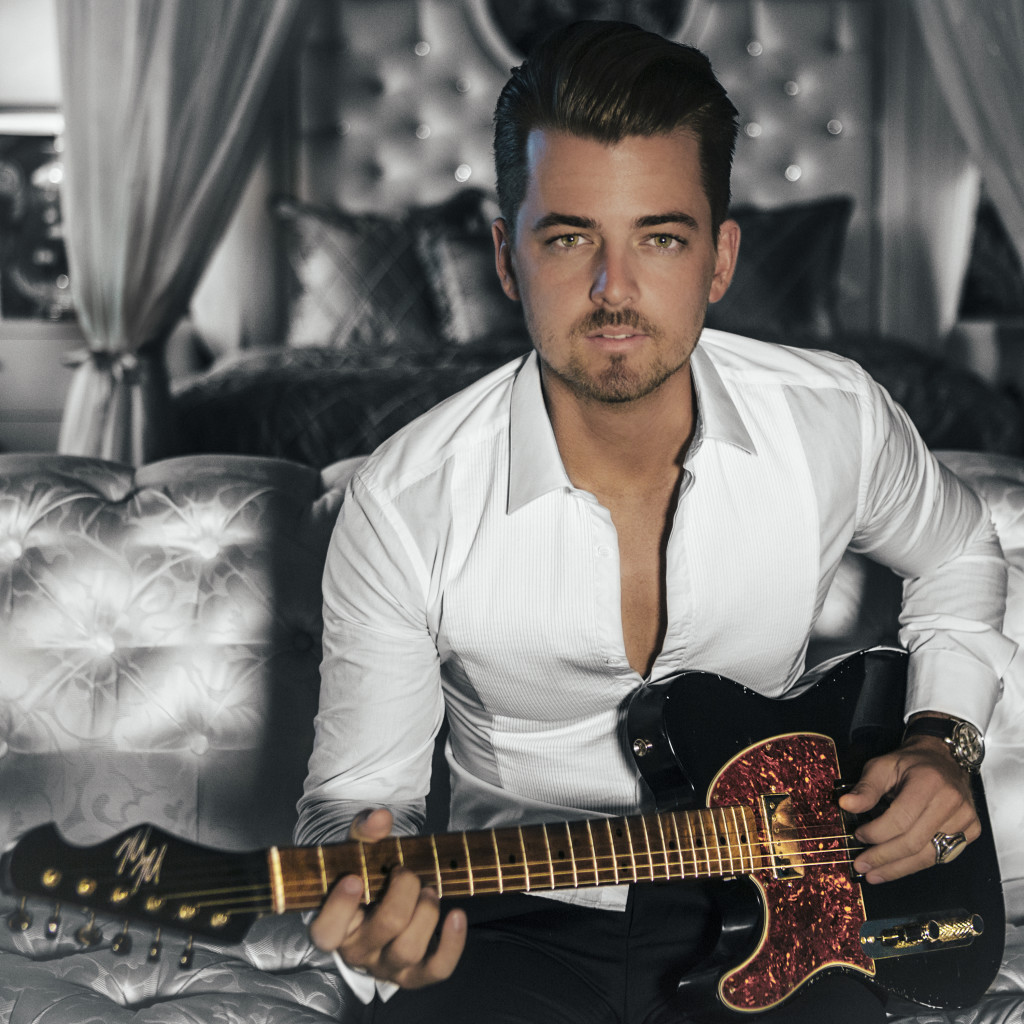 RESERVED LOFT TABLE SEATING
RESERVED TABLE PURCHASE DOES NOT INCLUDE ADMISSION TICKETS TO THE SHOW.  
Admission tickets must be purchased separately.
Loft Lower Tier: $250 (seats four people-no exceptions)
Prime view of stage!
Includes first bucket of Miller or Coors Light
Server
Exclusive Private Bar access
Loft Upper Tier: $200 (seats four people-no exceptions)

Includes first bucket of Miller or Coors Light
 Server
Private Bar Access
May be Obstruction in View
*All Reserved tables located in the loft area
Music defines Chase Bryant. At every level and in often unexpected ways, his truths are expressed in melody, lyrics, hooks and sounds … but his reality goes even deeper than that. Bryant's heritage is defined by music. His upbringing, his craft, his inspiration and his obsessions are all centered in the same – which is good – because there's no other way to explain how a 23-year-old Texan could already be a top-flight guitar player, head-turning songwriter, RED BOW recording artist and co-producer of his debut album.
Apr
20
Thu
Raelynn Live April 20th, 2017

@ The Bluestone
Apr 20 @ 7:00 pm
Raelynn will be performing live at The Bluestone on Thursday, April 20th
Doors for the show will open at 7pm
Tickets are $15 in advance and $20 day of show
Tickets will go on-sale Wednesday, March 8th at 10am
Come for the concert and stay for the post concert dance party!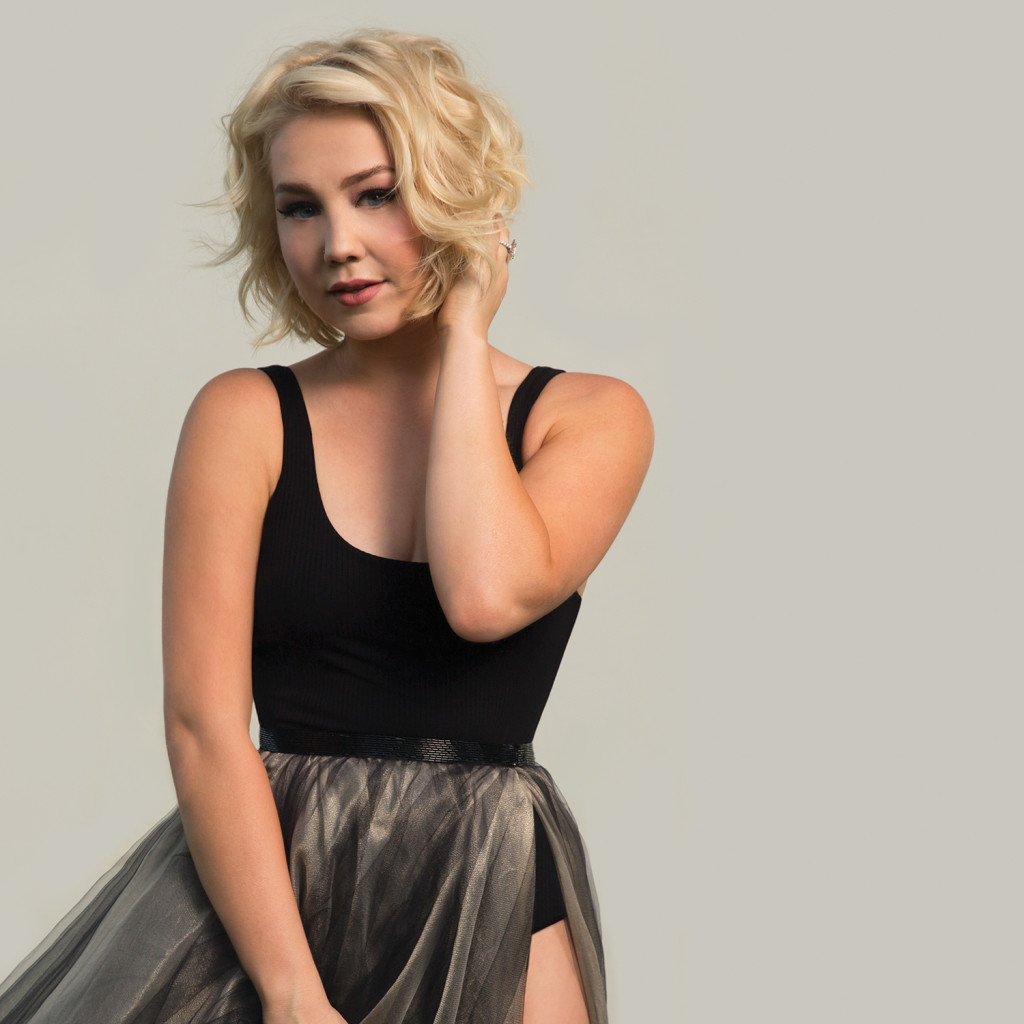 Get ready to #RaVe!!! Each night of the tour, we'll kick things off with pre-show dance tracks curated by my friends at Radio Disney Country, and then after my show, we'll dance the night away together! 
 Tickets available on March 8th!
Spotlighted on Pandora's Artists to Watch list for the new year, 2017 is already proving to be a career year for singer-songwriter RaeLynn.
Following the highly anticipated release of her Warner Bros. Records/Warner Music Nashville debut single "Love Triangle" to the overwhelming response of critics, the stunner has sold over 100,000 copies before even reaching the Top 30 on the Country singles chart.
"We all come from our own love triangles, I guess you could say,
RaeLynn shares. "I'm so proud of this song; it's my favorite song I've ever written."
Lauded as one of Rolling Stone Country's Best 25 Songs of 2016, the heartbreakingly raw video for "Love Triangle" was released exclusively to PEOPLE.com and CMT and is striking a visceral reaction with Country radio and awestruck fans across the country.